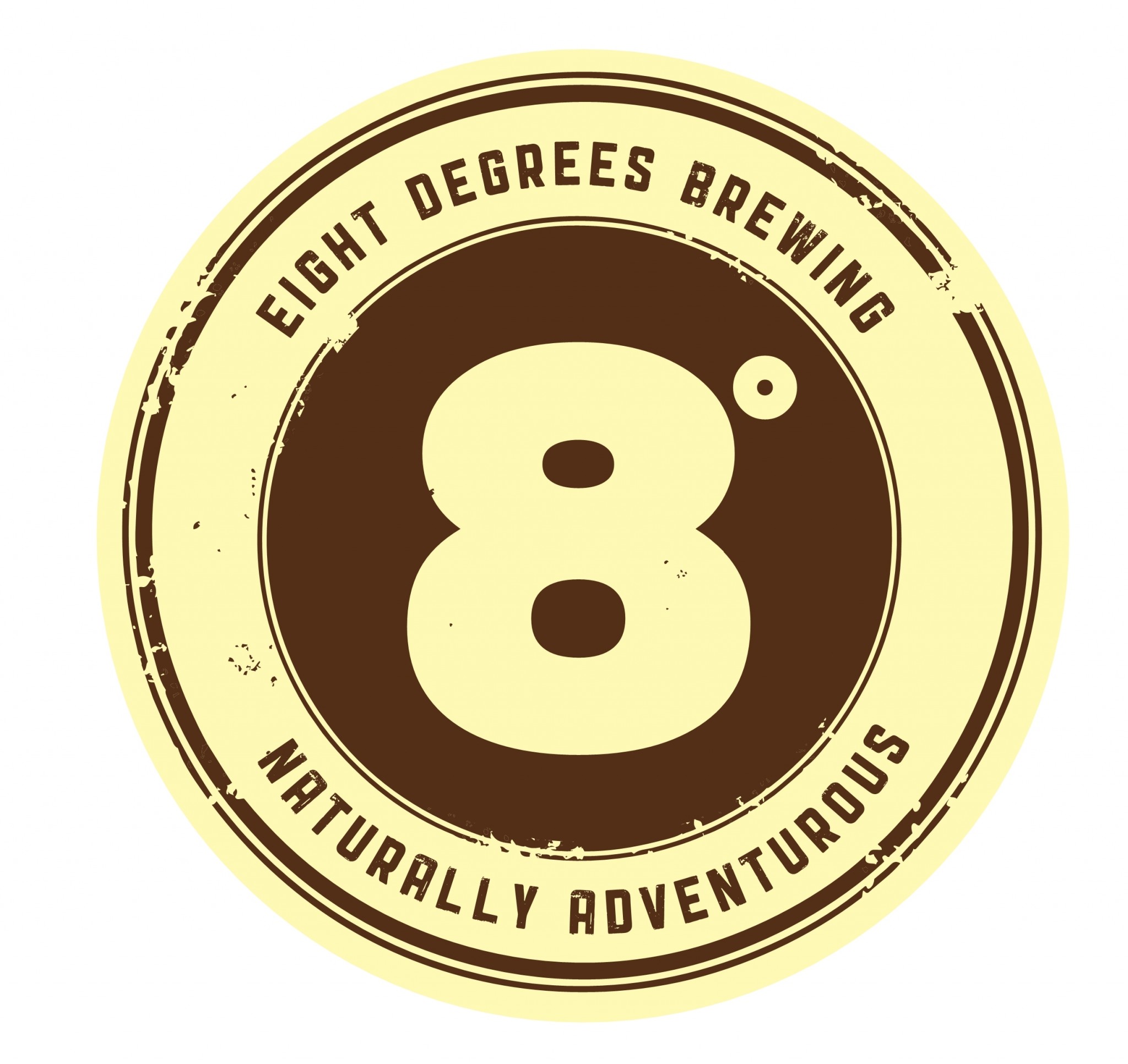 Raise a glass to these long, long summer days when our side of the world tilts towards the sun for a while. What better way to escape the work day drudgery than with a 2016 summer session IPA. Pop the top, tilt your head back, close your eyes and drink in the gentle fresh breeze; these hops will be your guide to summer days drifting away and, uh oh, those summer nights…
Summer Days Seisiún IPA brewed with Amarillo, Mandarina Bavaria, Equinox and Citra hops – have yourself a blast!
Short description: session IPA – soft bitterness – summer sipper

Style: session IPA
Hops: Amarillo, Mandarina Bavaria, Equinox and Citra, dry hopped with Simcoe.
Malt: two row base Irish malt, Cara pils.
Strength: 4.5% ABV
Bitterness: 43 IBUs
Tasting notes
Colour/appearance: pale yellow, white mousssey head.
Aroma: initial floral aroma with a gentle lime bitterness, light malt.
Flavour: smooth, soft hop bitterness on the palate with the flavour of fresh lime zest. The finish is dry, with a delicate sprightly prickle. A refreshing summer Sparkler.
Aftertaste: lingering bitterness, inviting you back for more. The perfect summer sipper.
Review
Irish Examiner: Beer of the week: Eight Degrees Summer Days
Fine citrus and crisp hop character on the front palate leading to a dry finish with lingering grapefruit and herbal edges.
Coming soon on tap at Costigan's!