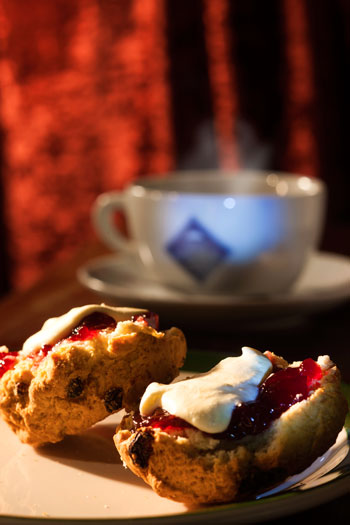 Costigans Pub is now serving amazing coffee with the help of "Java Republic Coffee"
Why not try our herbal infusion teas, our range of 3 herbal infusions comprises 3 caffeine free options? From our pure peppermint leaf to Yunnan organic green tea to our sumptuous wild fruit infusion, you are sure to find a tea that you fall in love with.
These go great with our warm scones served with fresh cream and jam,
Feeling peckish? Call in at any time for a light lunch. We serve our famous toasted special voted the 9th best in Ireland by joe.ie. 
Every day we walk down to corks famous English Market and pick out locally sourced ham, tomato and onions and freshly made bread.
Even more light bites
If you're still feeling hungry we have a little deal done with two of our neighbors!
Just across the road you will find "Feed Your Senses" a beautiful tapas restaurant, they have a reduced tapas menu which we serve in the pub.
And just in case you still needed more, 4-Star Pizza will give you a 30% reduction on your pizza which will be delivered to the pub.