We are so thrilled to share the great news that Costigan's Pub was awarded regional winners in the Outstanding Customer Service category at the Irish Pub Awards 2018.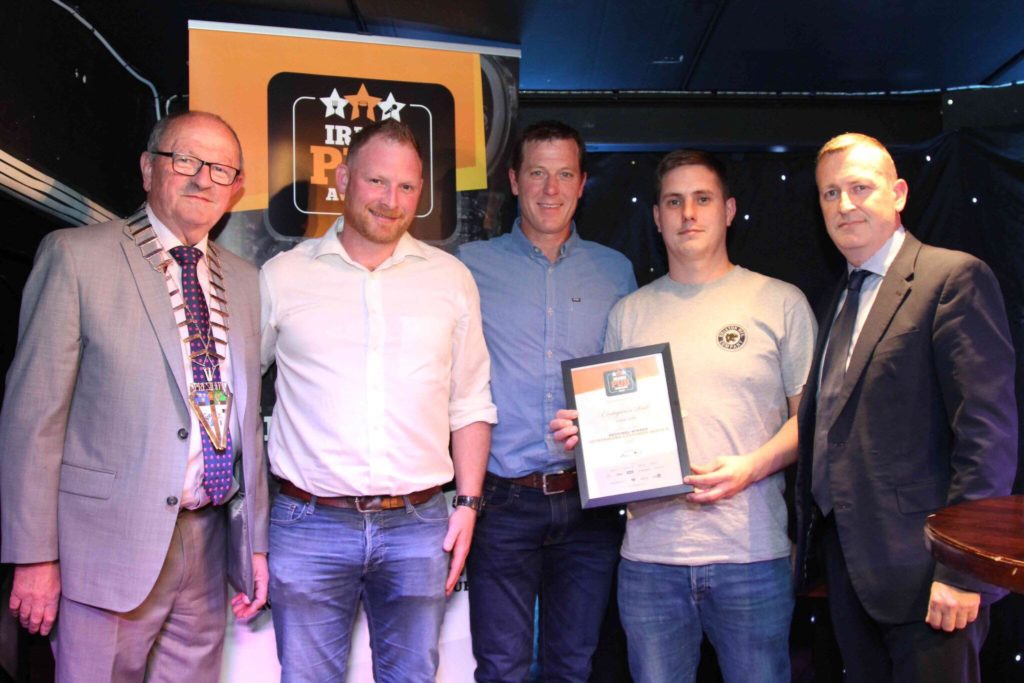 The regional awards were held in The White Horse, Ballincollig on Tuesday 11th September. We are truly delighted to be bestowed this title as we are always striving to give all our customers the best experience possible when they visit our pub.
At Costigan's, we abide by the motto, "Do it simple, do it well!". This means that you are guaranteed a warm welcome when you come in and a thanks when or if you leave. We have a vast knowledge of the hospitality and publican sectors and we strive to deliver the highest level of service possible.
Our motto is personified in all we do. Our food offering is simplistic; a classic toasted special is the only thing on our menu. It, however, is perfectly presented on a wooden plate with a choice of garnish. It's so popular that joe.ie voted it the 9th best toastie in Ireland!
We take the time to get to know our customers, we listen to their stories, we build and nurture the relationships and this is proven by our longstanding "regulars" customer base.
In the past 18 months alone we have jumped from #7 to #1 for "Nightlife in Cork" on TripAdvisor with a 5* rating. Almost all of the reviews attribute praise to our incredible bar staff and their attention to detail which is something we pride ourselves on.
We are so thrilled to win this award which wouldn't have been possible without our incredible team so we want to say a big thank you to each and every one of you!
Don't worry, we won't let this award go to our heads. We will continue to aim to deliver the most Outstanding Customer Service to you all each and every visit.
Cheers!